2018 General Claims Conference
Union Station Hotel
St. Louis, MO
October 30 thru November 1, 2018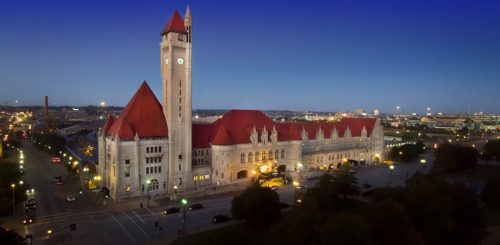 St. Louis Union Station Hotel is a Curio Collection Hotel by Hilton, located in the historic St. Louis Union Station. Dating back to 1894, St. Louis Union Station welcomed travelers from near or far with grandeur and grace. The stately hotel, with its old world charm and stunning architecture, provided a quiet respite from it all.  The Midway once serviced more than 10,000 rail passengers a day.  The area was connected to the massive train shed, where passengers lined up to board trains through one of 32 boarding gates.  Today the Midway is St. Louis' premier exhibit space.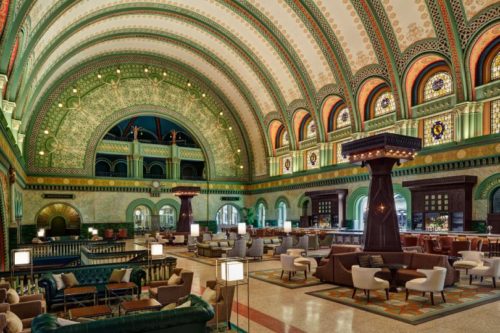 The hotel is a fully renovated, Four Diamond Hotel. The property boasts a Grand Hall to include exquisite architectural elegance with an added light show that towers above on the 65 foot ceiling. This historical property continues to amaze those who visit, providing a luxury travel experience reminiscent of days past.  The hotel is conveniently located in downtown St. Louis and only fifteen minutes from St. Louis Lambert International Airport.  Distinctive and one-of-a-kind in amenities and service, this icon of St. Louis heritage for over one hundred years is now the leading host of meetings in the Midwest.
The negotiated room rate is $149.00 per night which will be honored October 26 thru November 3, 2018.
Rooms can be reserved online (click on Book Now) or directly calling the hotel at 314-231-1234.

Registration:
There is a $350 registration fee (plus $10 credit card processing fee).  Register by October 29, 2018.

[events_planner event_id="1451″]
If you have any questions, please contact
Contact Person: Mary Wallenfang
Phone: 920-965-7231
Email: mary.wallenfang@cn.ca